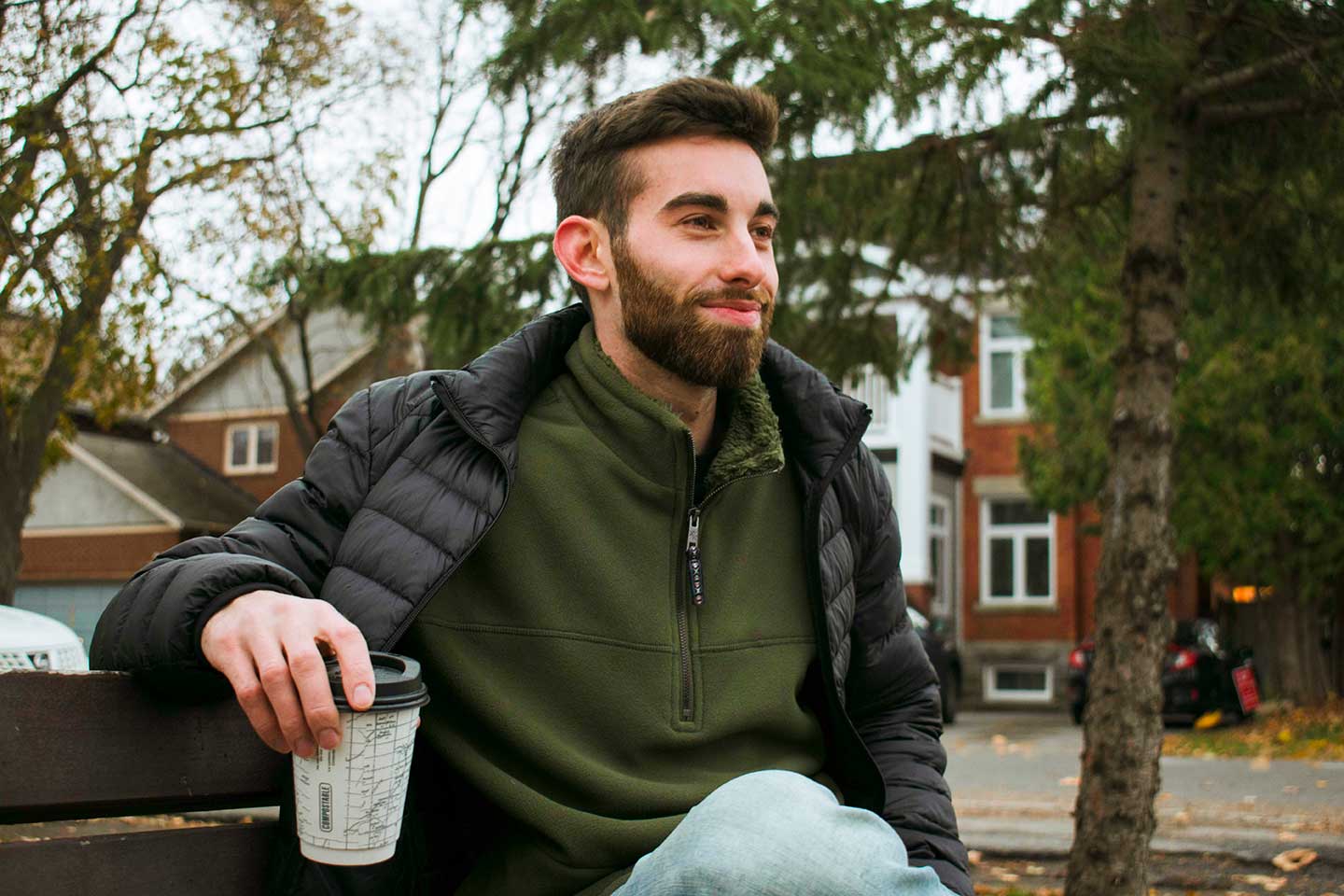 Hello!

I'm Julian, a freelance graphic designer and muralist from Ottawa. I enjoy logo design, mural design, lettering, illustration, and painting.

Some of my interests outside of design are cycling, rock climbing, skateboarding, skiing, and music. Food is another big interest of mine. Both cooking and eating bring me a lot of joy.

Please feel free to contact me if you'd like to work together on a project!