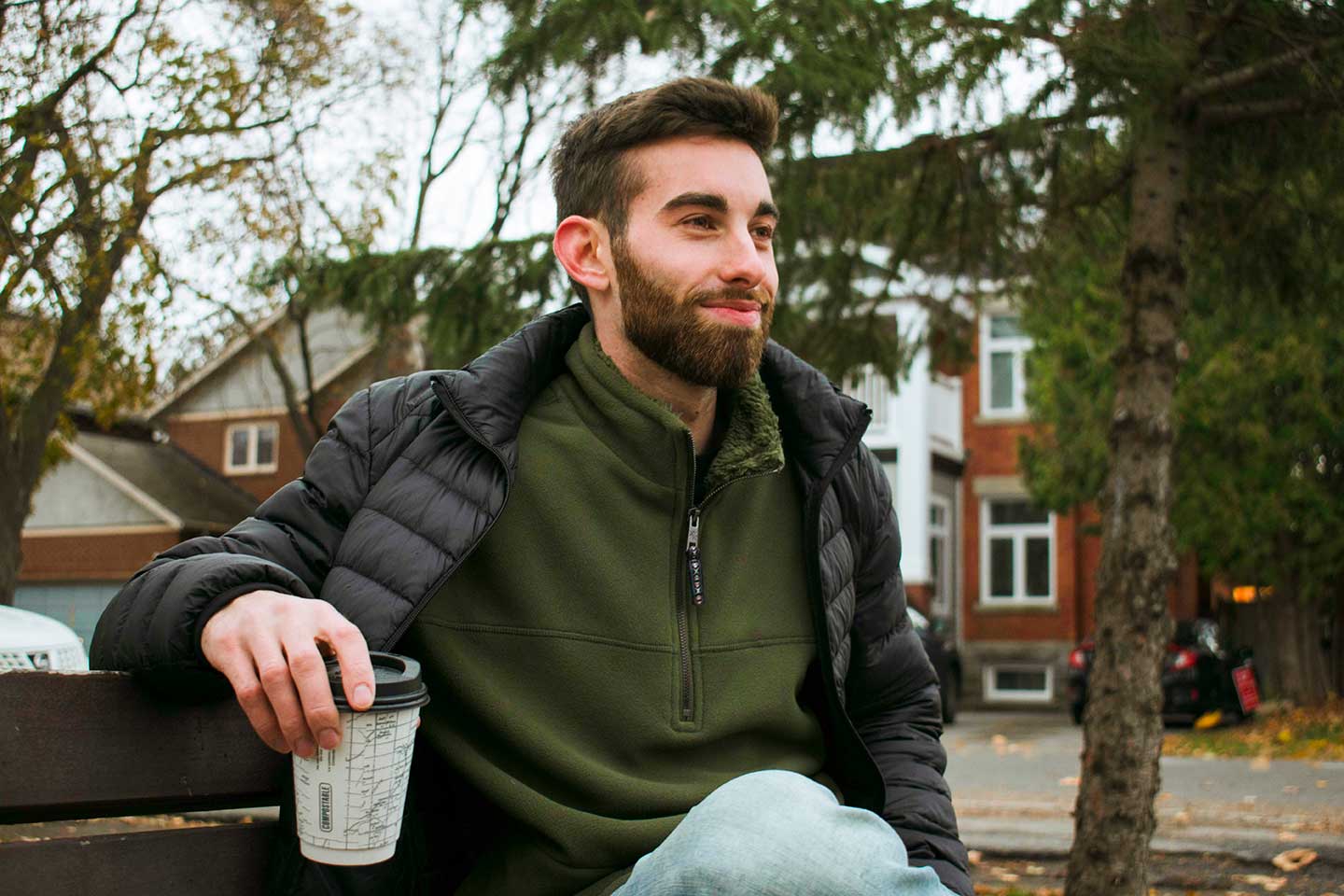 Hi! I'm Julian. I'm a graphic designer living in Ottawa. I really enjoy logo design and branding, typography and hand-lettering, poster design, and packaging design. I love to see design come to life in physical form. I find it super rewarding to see a project completed as a printed product.

I am a very introverted designer and I really enjoy working on projects by myself. I also really like to collaborate with other designers though. I find working with others on a project and bringing all sorts of different skills and ideas to the table creates excellent results.

Outside of the design world, there are so many activities I love to do. I'm passionate about cycling, rock climbing and skiing. Food is another huge interest of mine and both cooking and eating bring me a lot of joy.

Send me an email or give me a call to talk about design possibilities!