Every Bite
Every Bite is a passion project conceptualized by Graphic Designer Mel Lees. We partnered up to brand this exciting project. Every Bite is a fun casual Ottawa restaurant that focuses on sustainability by growing what they can and partnering with local suppliers to get the freshest ingredients. The restaurant's purpose is to contribute to and serve the community and a portion of their profits go toward a charity each month.

Below is the work I contributed to this amazing project.
Logo Design
I designed this logo with the goal of capturing the vibe of Every Bite restaurant. Their hand drawn name is fun, artistic, and casual. It is welcoming and representative of the local community. The imagery of Canadian herbs embrace the lettering in an organic way.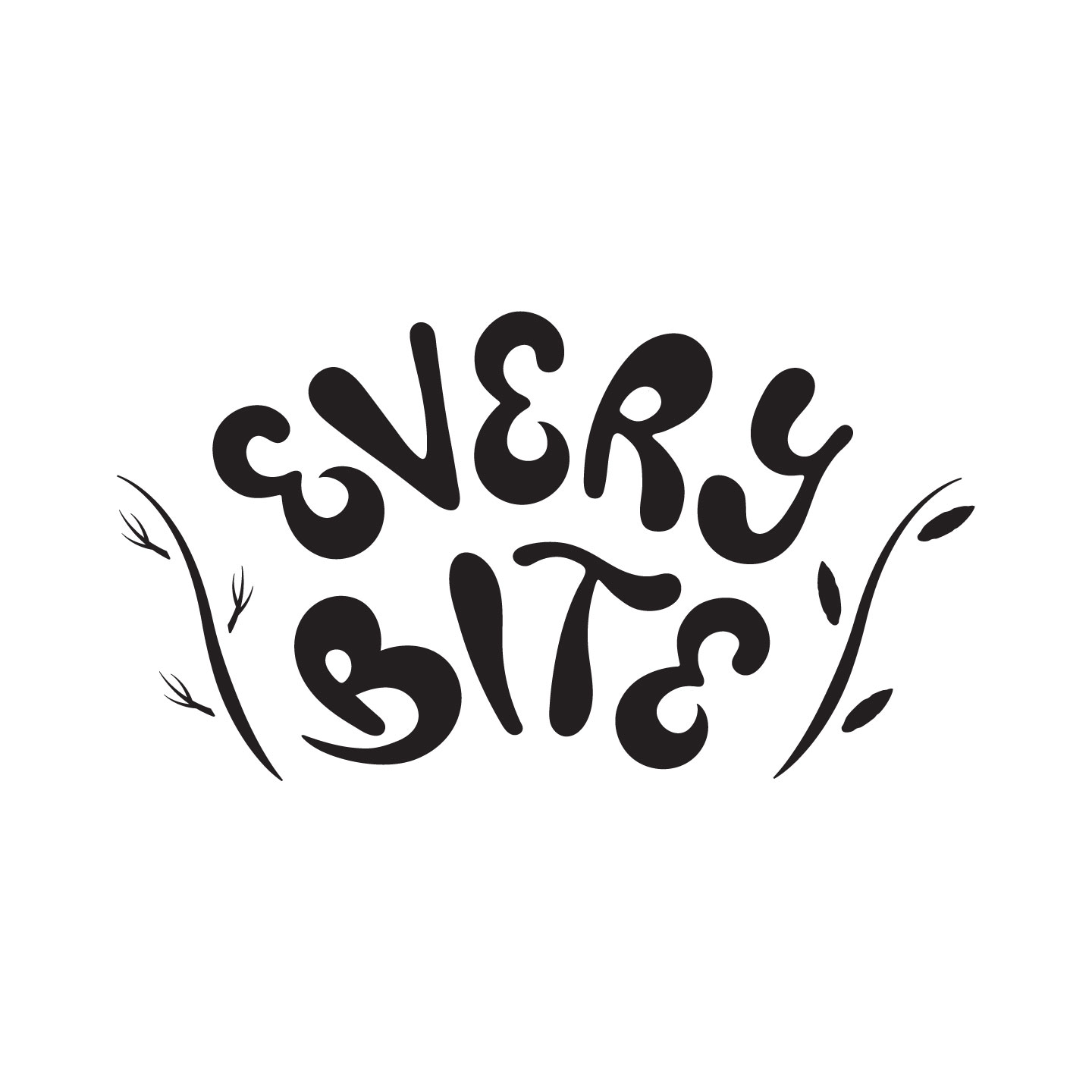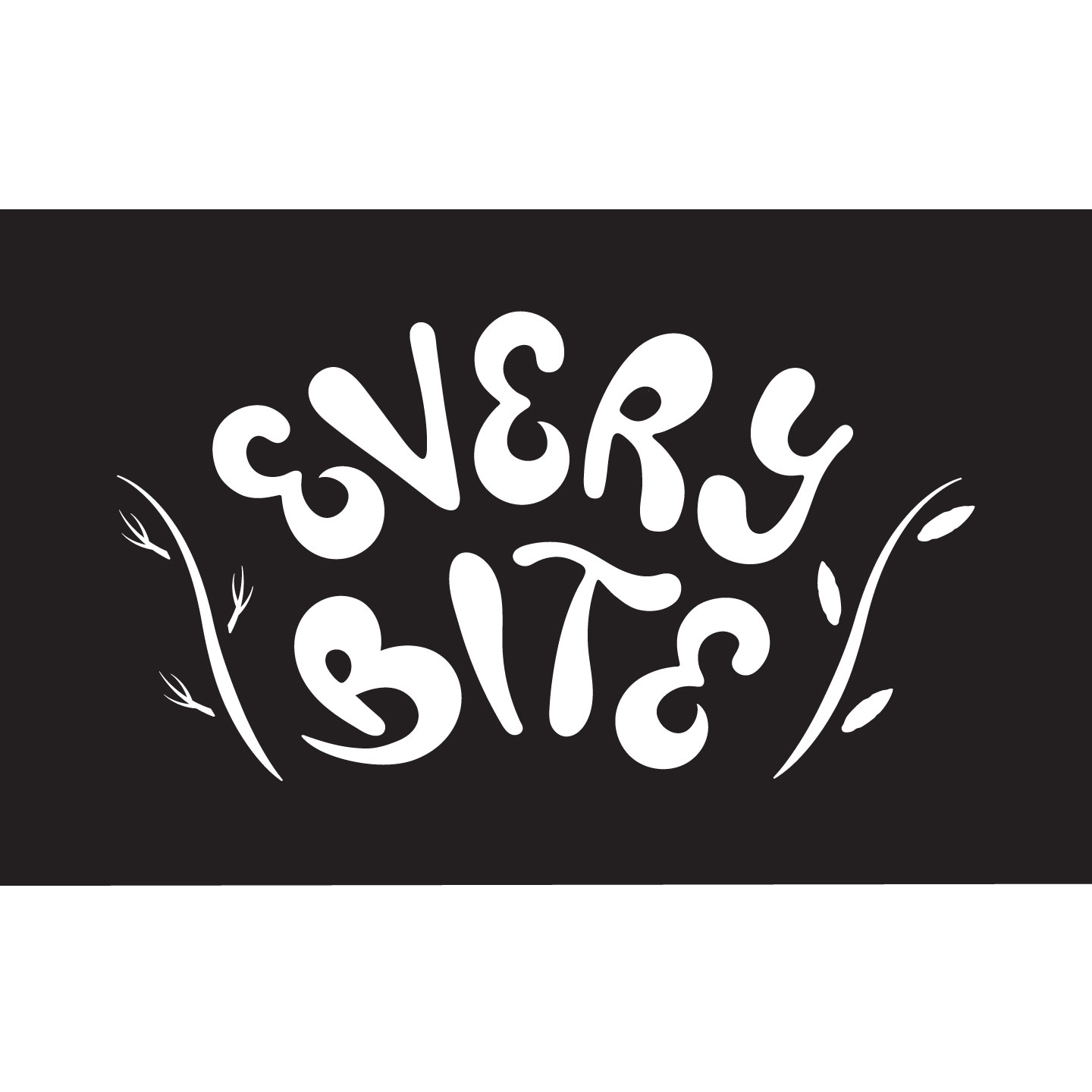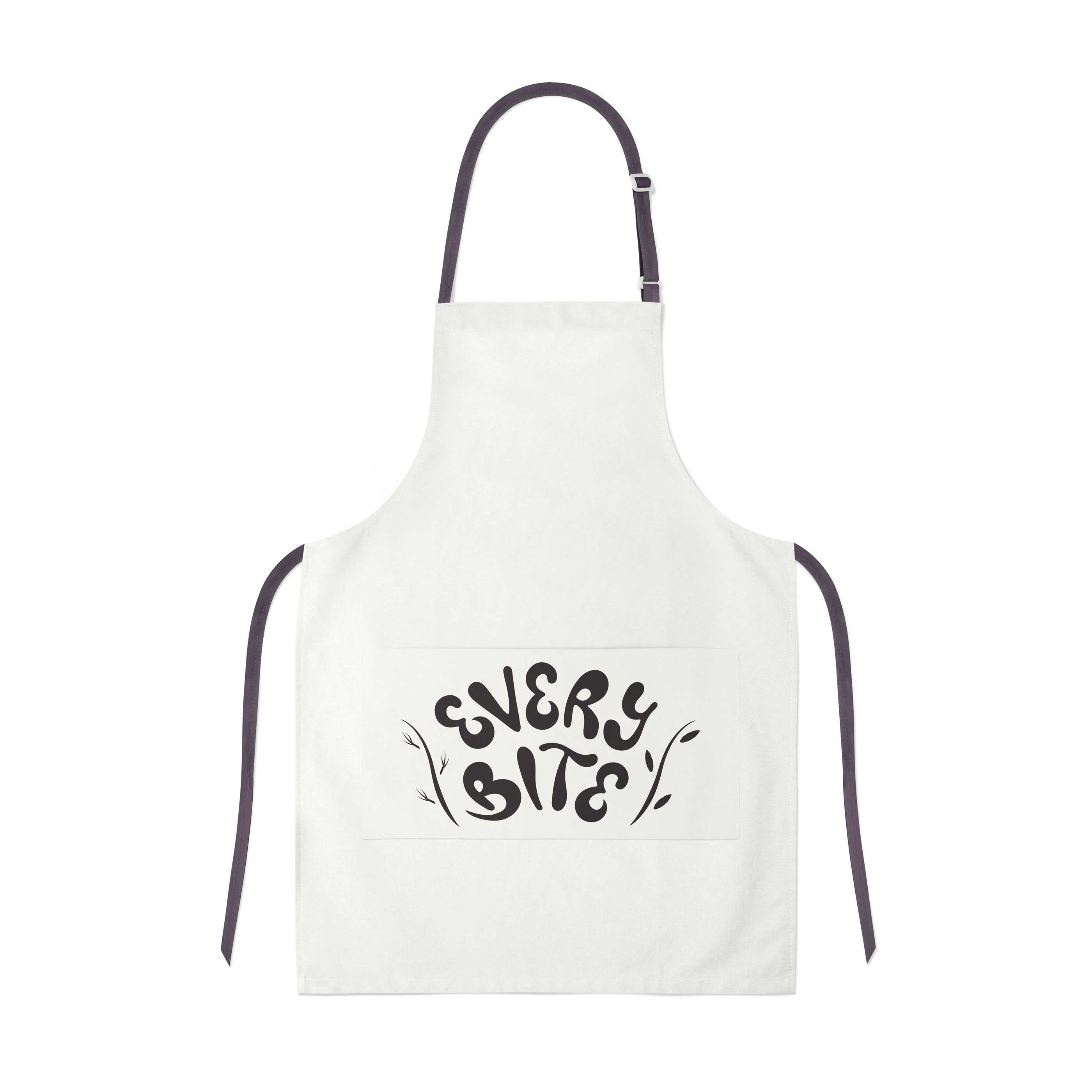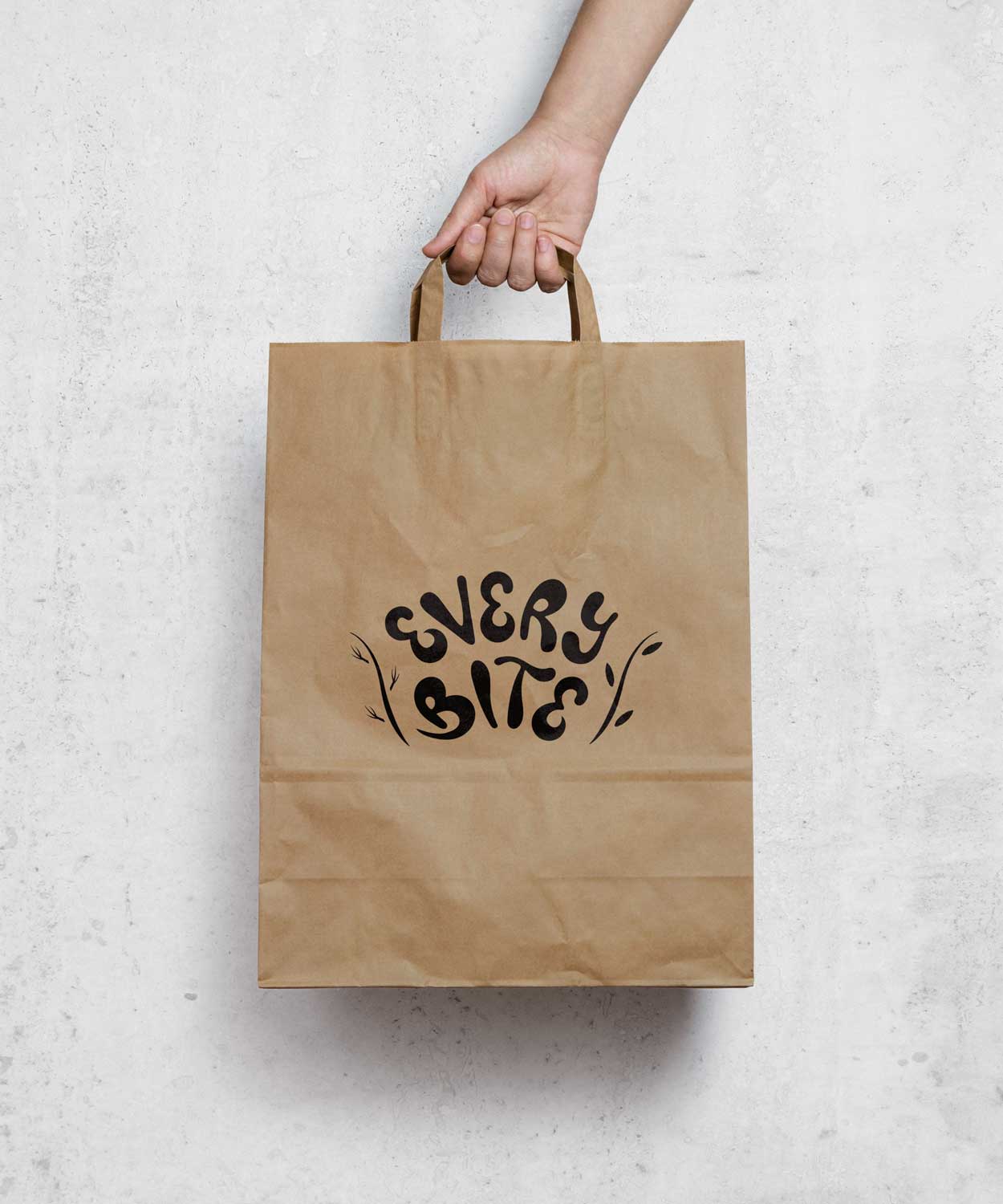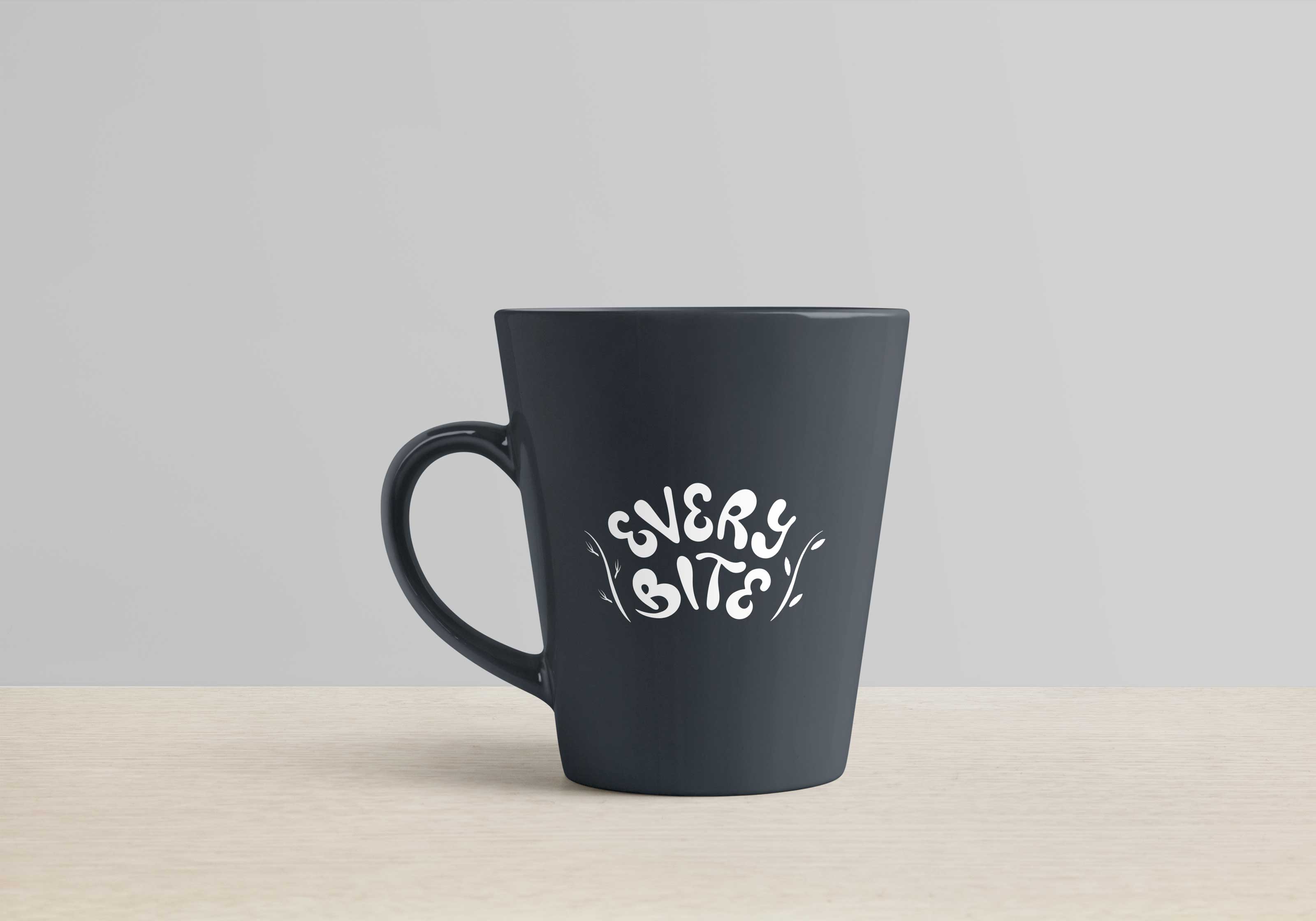 Hand Lettering
I created hand lettering for Every Bite in a similar style to their logo design. This helped reinforce their identity in their branding materials.
*Menu layout/design and lovely produce illustrations by Mel Lees.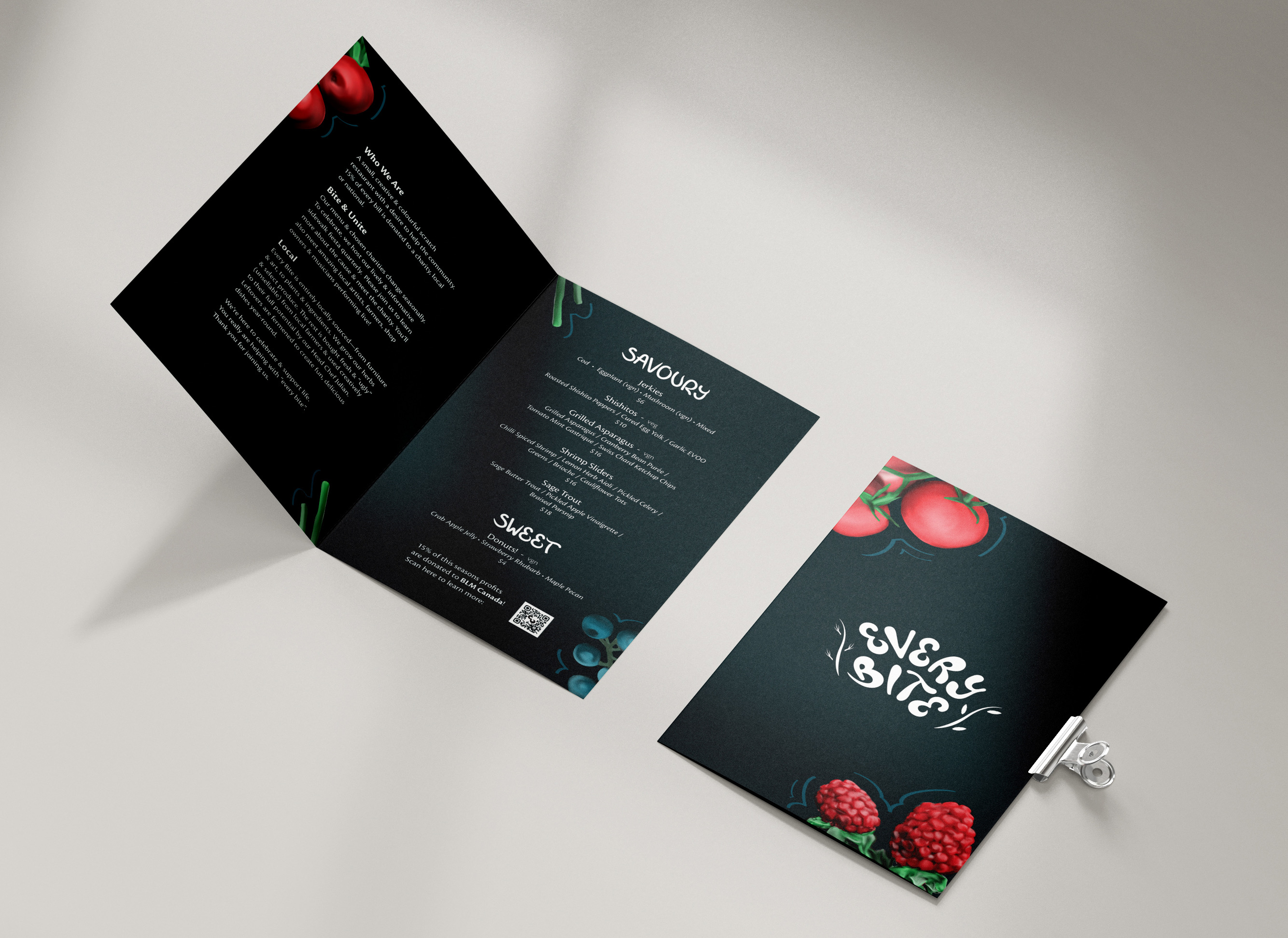 Custom Iconography
I also created matching iconography for their business cards, etc.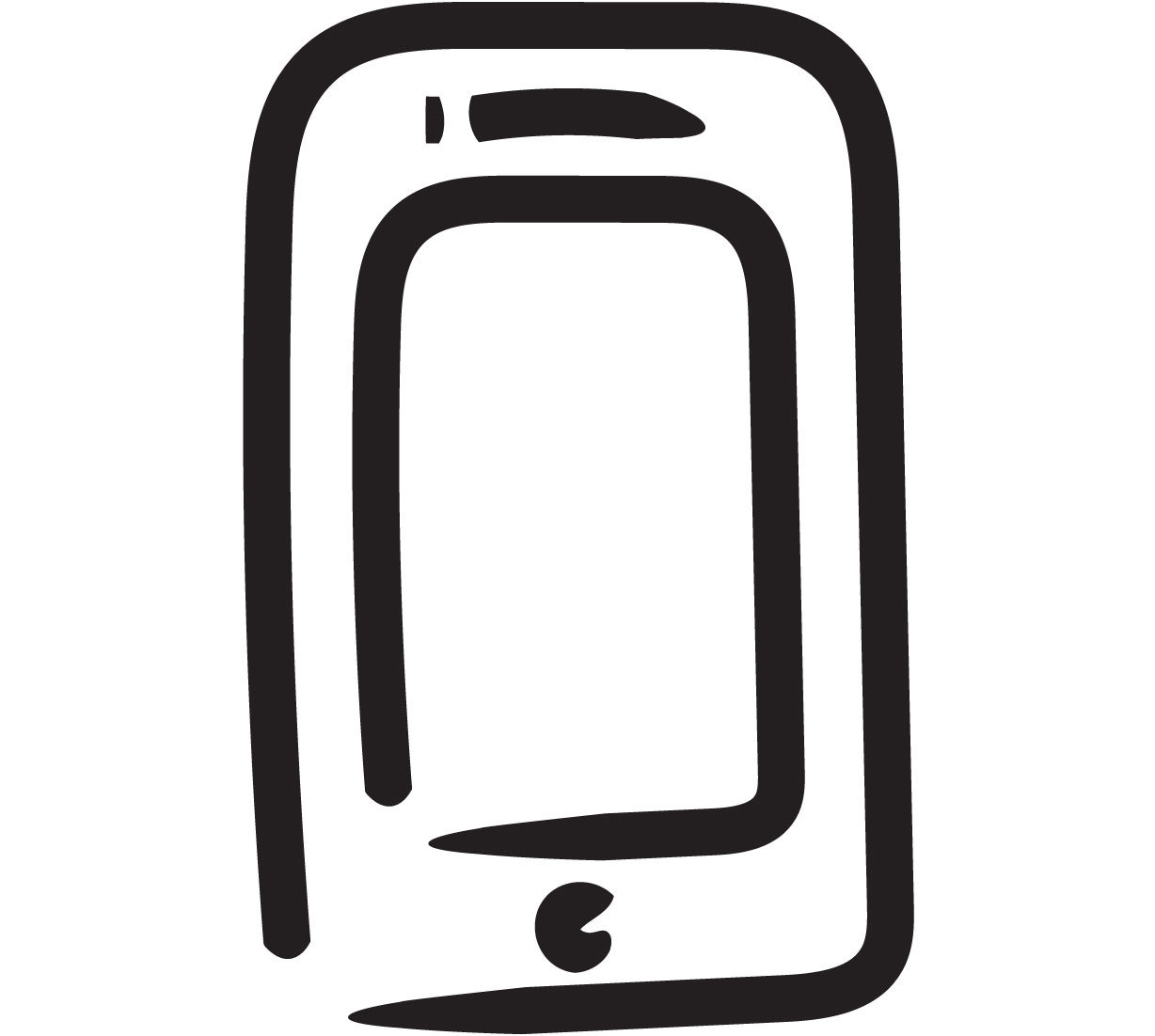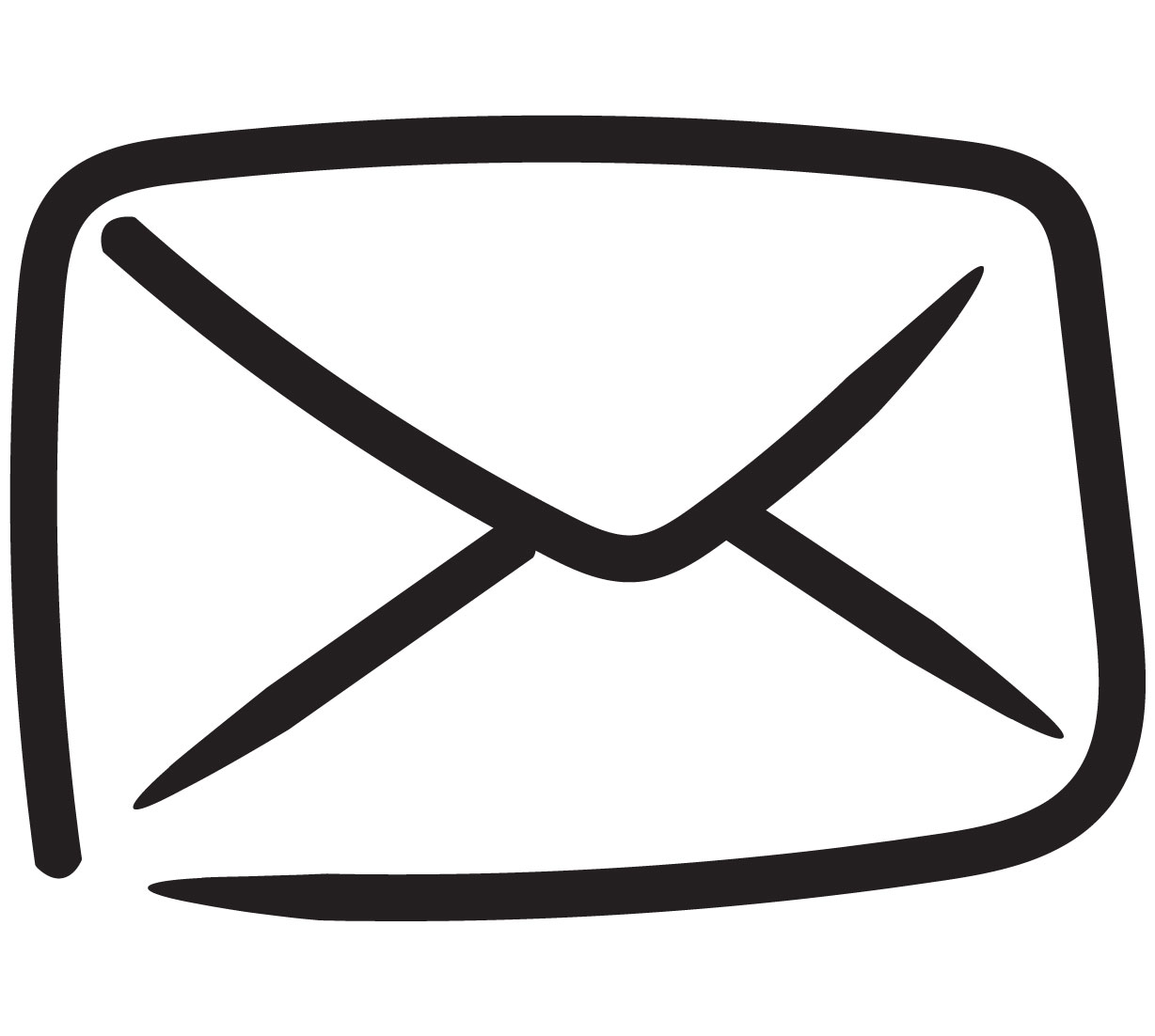 Business Cards
I created business cards for the restaurant and it's employees, equipt with hand lettering and custom iconography.
*Produce illustrations by Mel Lees.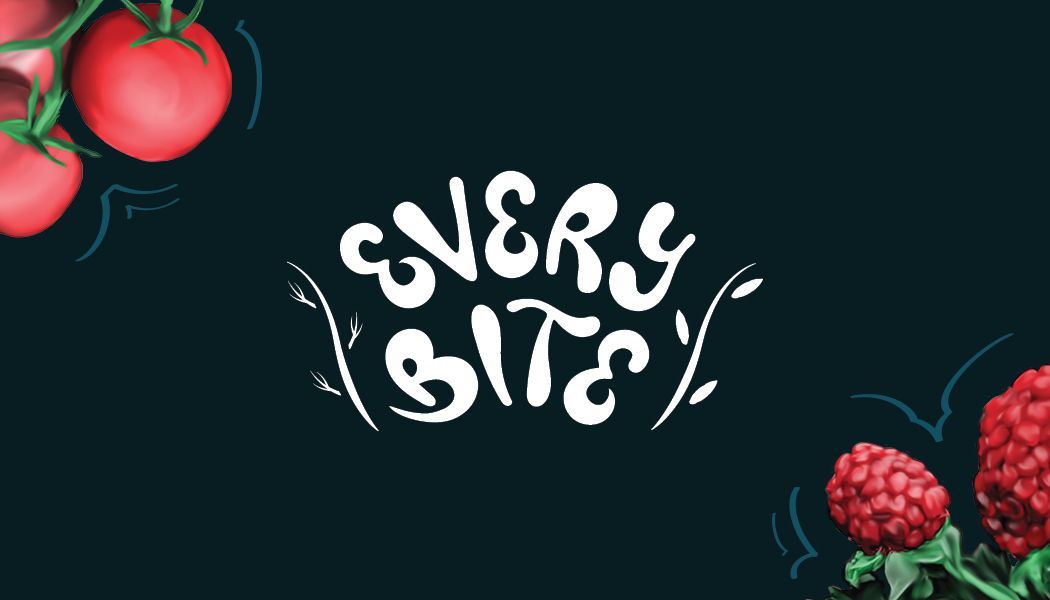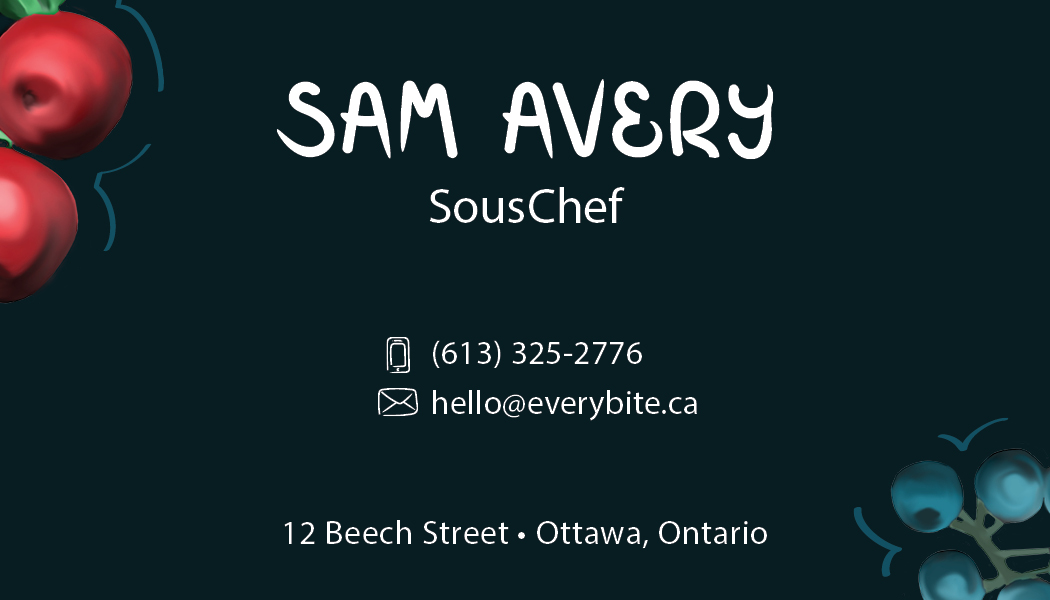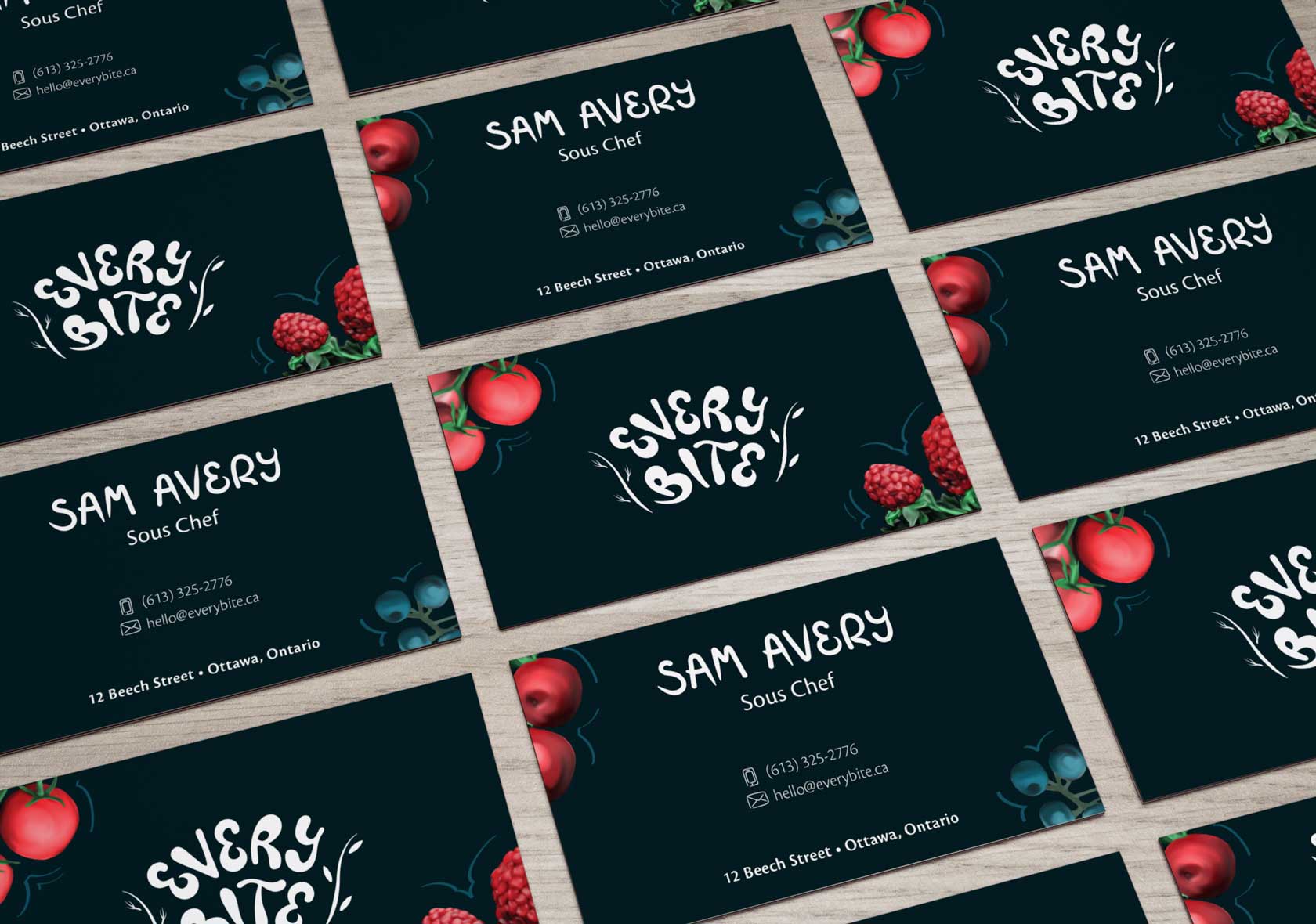 See more of this project and read about Mel's vision in her portfolio: www.mellees.ca